Guest Hotspot Solutions
In today's world, WiFi is like hot water. Customers, clients, guests, and patients expect to stay connected. Don't settle for consumer-grade routers and access points that don't meet industry standards and leave your business exposed to malicious threats. Contact us today to learn about the competitive pricing we have for wifi networks.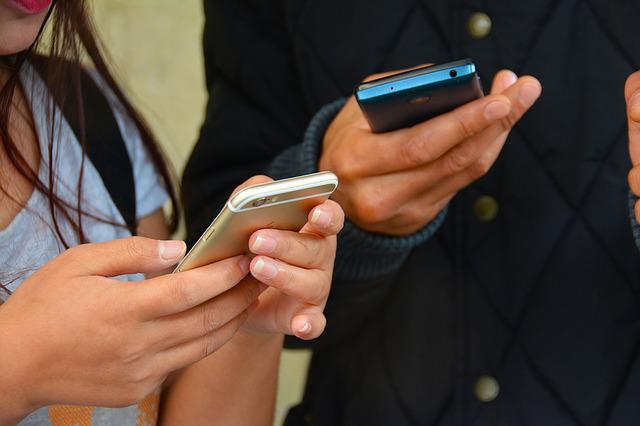 Managed IT Services
With Altispeed managed services, we take the headache and downtime out of IT. We have staff available 24/7/365 to help you any time you need it. You pay a flat fee, we keep your network up and running, no catches, no fine print. You'll know before the month begins what your IT costs are.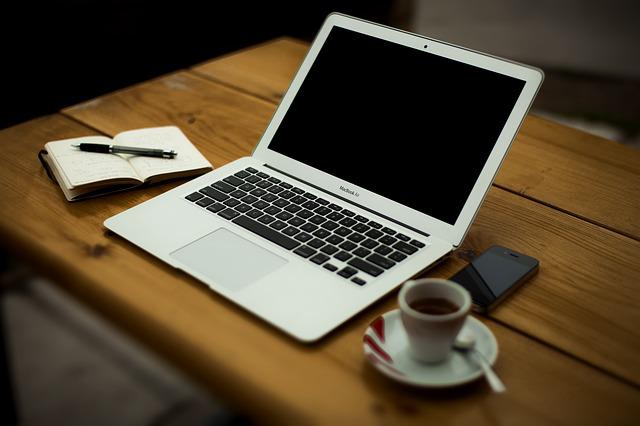 Server Virtualization?
Less Overhead Do more with less! Altispeed can help you utilize your existing physical resources to maximize efficiency and cost effectiveness.

Deploy and redeploy faster Virtual servers don't require the same level of interaction to get setup. Duplicating systems becomes a 30 second job. Virtualization allows you to Spend time running your business rather than fixing problems.

Quick and easy backups While there is no substitute for managed off-site backups, virtualization means your servers are "files" that can be moved around and backed up.

IP Video Surveillance
Resolution Don't settle for grainy analog security footage. Our 1080P IP video cameras mean you get the detail you need with the flexibility to view it on your computer, on your phone, or on your video monitoring system!

Analytics A network video system means you can save events, find specific moments, all from an app or a browser. Stop scrubbing through hours of footage. Our IP camera systems highlight events for your review based on specific parameters you provide such as motion, tampering and a wide range of other events.

Scalability With previous camera systems you had to decide up front how many cameras you wanted and purchase a DVR based on your camera count. With an IP video system you can get started with a single camera, and grow to 50, on your schedule and on your budget!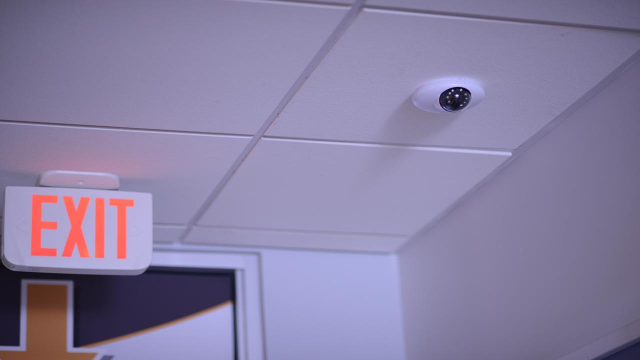 Linux Server Administration
Are you looking to distance yourself from privacy invasive services like Google and Microsoft? Our custom NextCloud and Seafile deployments mean you don't pay for convenience with privacy.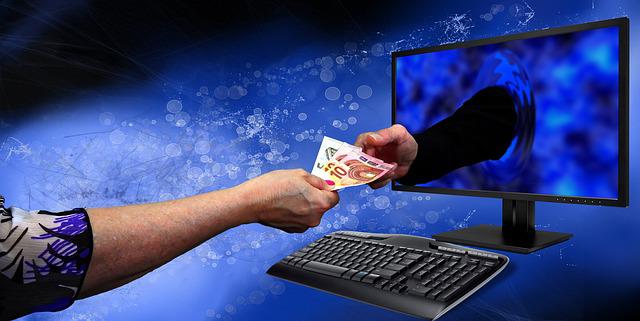 Business Support
Altispeed provides enterprise support to ensure your business can continue doing what it does best, when you need the technology to work for you. At Altispeed, we provide secure, creative, and cost-effective open source solutions to your business needs without sacrificing quality. If you own a business, it's important to have your computers running 24/7. With Altispeed's rapid support you have access to the support you need in the middle of the night, weekends, and holidays.