Popular Client Resources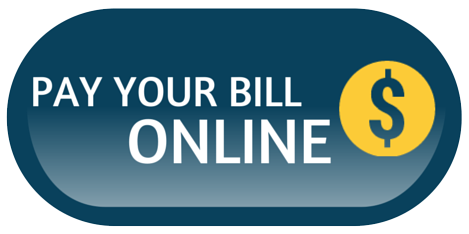 Identify your product to see your warranty status and coverage options. Learn about Dell warranty registration, transfer, renewal, and expired-warranty services.
Download drivers for your Dell PC. Identify your product to get the latest available updates.
Use only when directed by a customer support representative. This software will allow you to connect with an Altispeed support technician to diagnose and correct issues remotely.
This software is for use by clients with a support agreement in place. This will enroll your computer into our system for ongoing remote support.
Download the drivers required for your HP Printer.
We have the help you need — all in one place. Get the tips, tricks, and step by step guides for free on demand with our comprehensive Knowledge Base!
Altispeed recommends the HP M402n for most applications. Download the driver to get your printer working with Windows 10.
Treat your passwords like underwear, the longer the better, don't share them, and most importantly change them often!